What weather challenges?!
We have finally had some nice summer weather and that has warmed the waters a bit. The higher water levels with the colder spring and all the constant rain has shown some challenging days during the start of the season. We have had much better action with the Muskie fishing in the past few weeks. We have caught both smaller and larger Muskies, which is a good sign that the population is in good shape.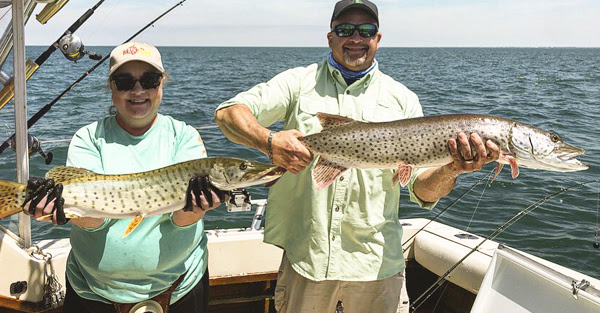 Bass and oh yeah, bonuses!…
We have also had some slower numbers of Bass during the spring but really nice quality with a 6 1/2 lb Bass as the largest Bass caught so far this season.
We have also had many bonus fish while fishing Muskies this season with many Pike, Bass and Walleye so it's been a nice trend going and the action should continue to get better through the rest of the season.
We still have openings during the peak of the season so if you haven't set up your trips yet, now is the time to do it.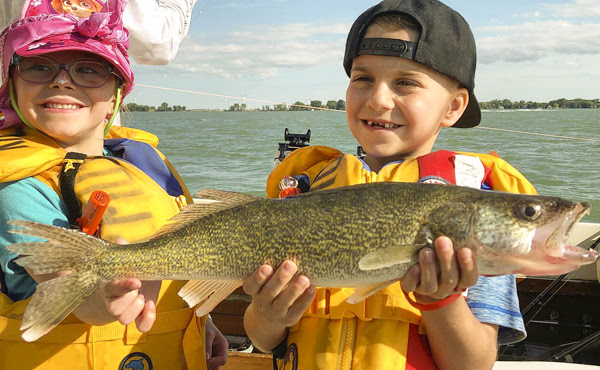 Tight Lines,
Captain Kevin
586-206-4172