Walleye season winds down…Gear up for Muskie and Bass!
Well, our Walleye season is winding down and we will be transitioning into our Muskie and Bass season this week.
This time of year, we have to take a look at the season and this Spring has been a challenge with the weather and colder temps but the Walleye sure didn't mind as they were on the feed during their spawn again this year! We hit limits most all trips with some really nice fish caught. Made for many great meals for our clients who took advantage of this great fishing on the Detroit River.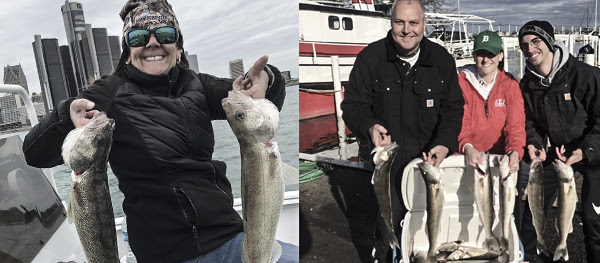 Bass on the hook…
The pre-season Bass has been very good this spring and not only have the numbers started to come back but the sizes have been very good as well.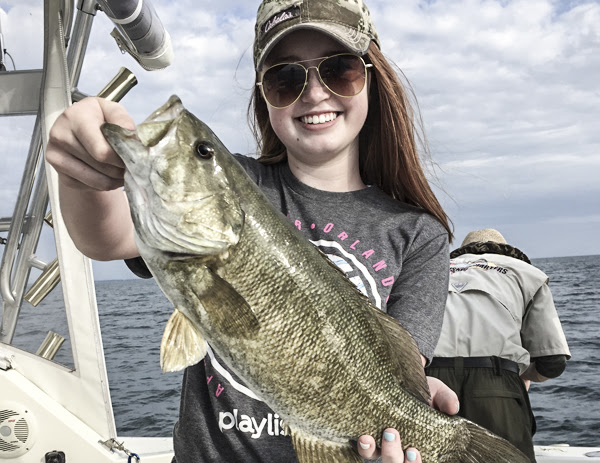 We haven't noticed that many dead Muskie while fishing the river — a good sign for the condition of the Muskie population in the lake! It will be interesting to see how the higher water and cooler spring we've had will effect Muskies — but we look forward to hunting them down!
We still have availability during the season for our Bass, Muskie & Sturgeon Trips. Give us a call to set up your trips and get out there fishing!
Tight Lines,
Capt.Kevin
586-206-4172